Our team of stylists has decades of combined experience in the fashion, retail, professional and personal services industries. Our team approach allows you to get the benefit of shared resources, ideas and methodologies that have a proven track record of success. Consultants are continually trained and mentored by Mary Lou Andre — Founder & President of our firm — to ensure that the highest standards of service as well as the proper interpretation of fashion and professional image trends are effectively communicated and delivered to our male and female clientele.
While we primarily provide consulting and personal shopping throughout New England, our consultants do travel to work with clients and many clients travel to Boston to work with us. Please visit the In-Person Private Styling page for a complete overview of how we work with our private clients. 
We also offer Virtual Private Styling that allows you to work with us via your computer no matter where you live. 
We welcome the opportunity to work with you.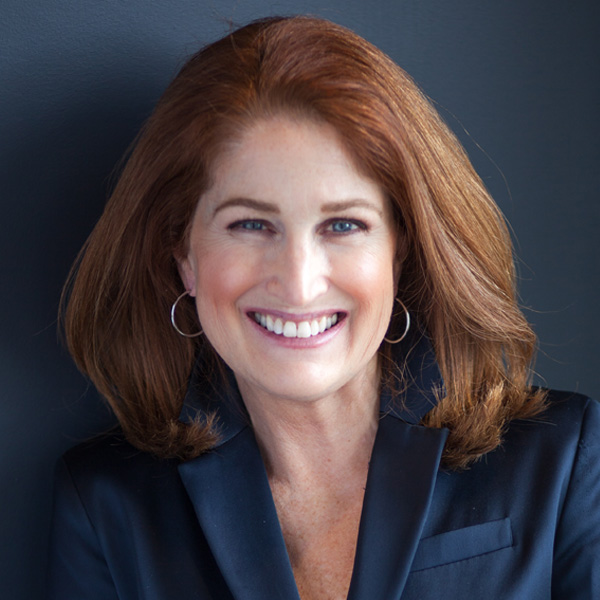 Mary Lou Andre is a nationally recognized stylist, corporate image consultant, speaker and author. She is founder and president of Organization By Design, Inc., a Needham, Massachusetts-based wardrobe management, fashion and image consulting firm that helps individuals and organizations understand the power of being appropriately dressed in a variety of situations.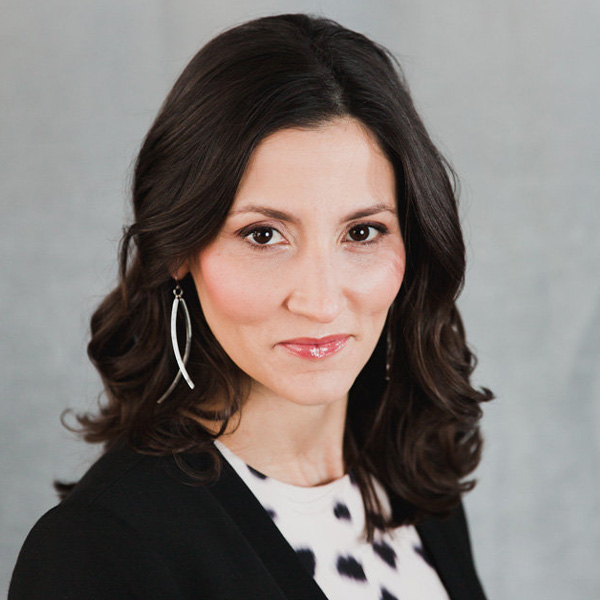 Dressing Well Senior Stylist & Director of Online Learning
Sarah Zengo has always been a firm believer in the power of personal presentation and the importance of looking and feeling your best. A native of Boston, Sarah obtained her Master's degree in Communications Management at Simmons College while working at the university for 10 years. At Simmons, Sarah managed successful mentoring programs, supported leadership, and worked on various communications throughout her tenure.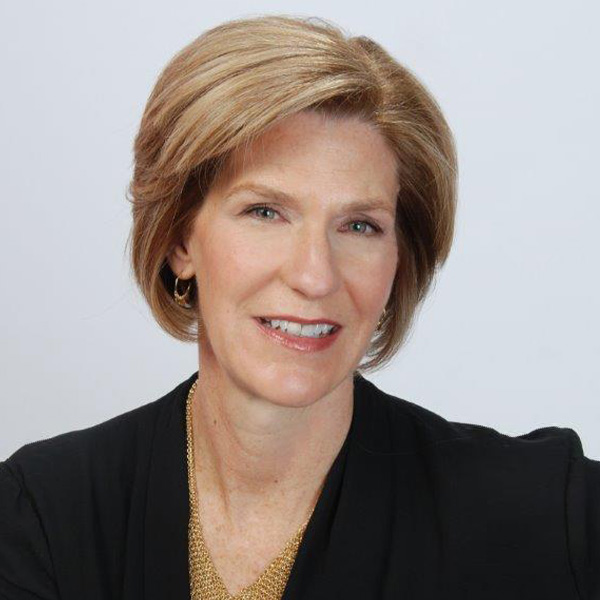 Dressing Well Senior Stylist
For Kathy Smith, clothing and fashion are an extension of who she is. Raised by a mom who was a professional model, Kathy had a bird's eye view into styling at an early age as she accompanied her mom on photo shoots and watched as a styling team pulled together an eclectic array of clothing and accessories for her mom to bring to life. She recalls being stimulated by the colors, shapes and silhouettes of the selected fashions and speaks fondly of the impact this experience had on her career path.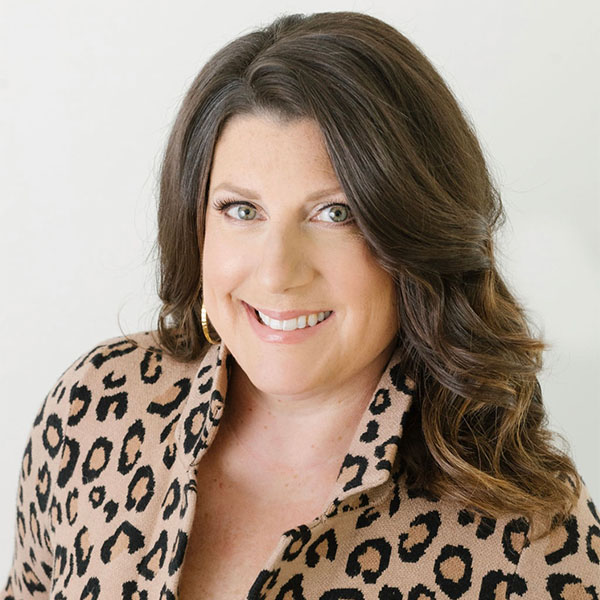 Dressing Well Virtual Stylist
Jen brings to our firm more than a dozen years in television and financial services — two industries that regularly turn to our firm for help developing the executive presence of their talent and employees. Jen has honed her creative talents with our clients and also her successful home staging work. This experience has given her keen insight into how to skillfully communicate to her clients about how to present a polished image that compliments both their professional and personal lives.