Mary Lou Andre started her dream company with no clients, no capital and very little personal money to put into the business.
She sold her wedding dress to pay for stationery and business cards and even more clothes out of her closet to buy a computer and memberships to women's organizations where she could meet and network with women who would eventually become her first clients.
At the time, she never imagined how far that initial investment would take her. As sentimental as the dress was, the decision to part with it also perfectly reflects one of her firms' core philosophies of using clothing as a tool of confidence and communication (and in this case much needed capital!) and letting things go that are no longer needed to make room for new hopes and dreams.
Her early days consulting with private clients in their homes and at the stores throughout New England led to national seminars and presentations for the general public, as well as extensive corporate image consulting for such organizations as Estée Lauder, Fidelity, Harvard Business School, Frito Lay, John Hancock, Nordstrom, Bose, Sara Lee, and Kimpton Hotels & Resorts.
Today, she is one of the country's most sought-after experts on executive presence and personal style, appearing regularly in the national media. She has appeared on CNN, CBS the Early Show, ABC World News Now and was the personal style expert on both WBZ-TV and Fox25 morning shows in Boston. Her strategies and business acumen have been featured in The New York Times, The Chicago Tribune, Washington Post, USA Today as well as Real Simple, In Style, US News & World Report and Entrepreneur.
Yes, it's all been worth a wedding dress and, in case you are wondering, she is still married to the one and only TJ Andre – her partner in all things, including parenting their twin boys John and Tim Andre and sweet beagle Suzy Q!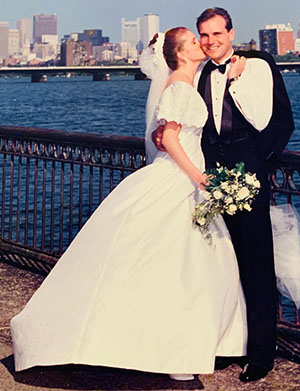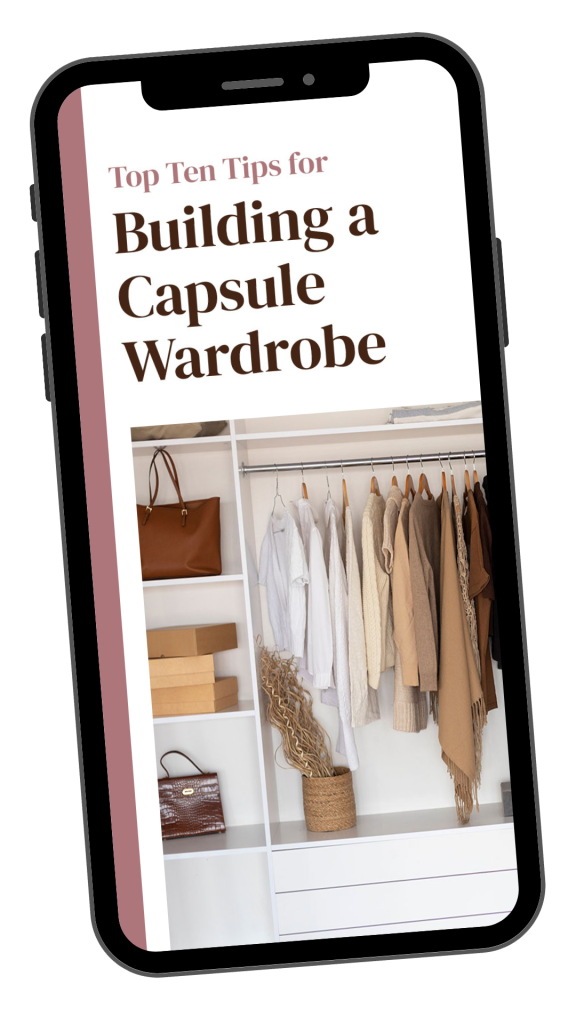 Get Our Dressing Well Checklist!
Enter your details below & get instant access to our Top 10 Tips for Building a Capsule Wardrobe. 
*You'll also get regular updates and style tips to simplify and energize your style.
Here are a few additional firm highlights:
Started firm on April Fool's Day after leaving Jordan Marsh. The retailer closed on March 31st 1992.
First National TV appearance — CNN! Followed by CBS This Morning with then anchor Mark McEwen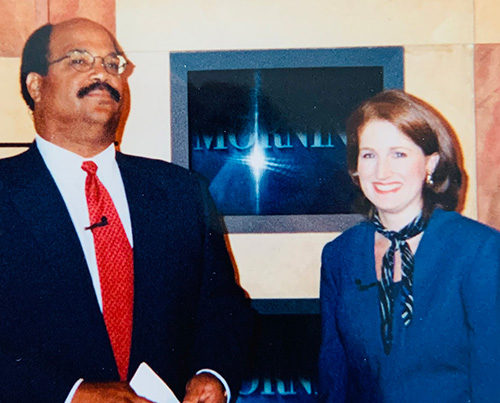 Hired our first firm stylist, June Tarter, paving the way for Elizabeth Fragala, Karen Costa, Jen Coletti, Sarah Zengo, Carolyn Lieberman, Kathy Smith and Mary McNally to all make individual contributions to our firm and clients.
Received the Small Business Association "Spirit of Enterprise" award when she was 7 months pregnant with her twin boys.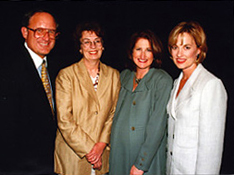 Hosted dozens of petite fashion shows for Filene's department stores. Became the national petite spokesperson for Nordstrom soon after.
Created and sponsored the first of many fashion fundraising events including,  "Dressing Well:  An Evening to Benefit the MS Society of Central New England."  This three-year fashion show fundraising event concluded in October 2009 and raised a total of $215,000. The firm has also played significant fundraising roles for Dress for Success Boston and Belle of the Ball New England and the Needham Community Council in Mary Lou's hometown.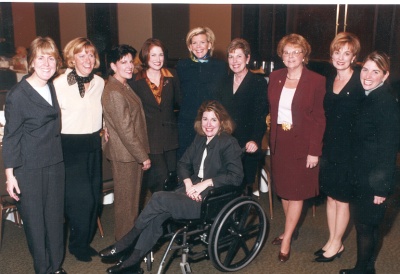 Celebrated the 25th anniversary of the firm with the launch of
The Dressing Well Charitable Foundation
, formalizing our commitment to helping people of all socioeconomic backgrounds experience the true power of dressing well.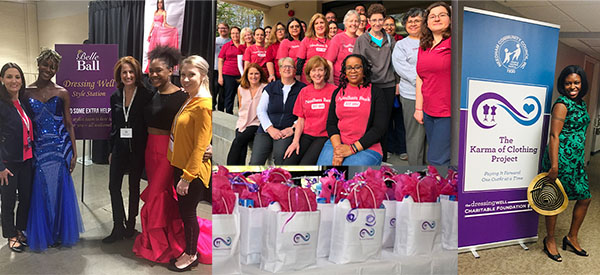 Continuing our work helping women and men both in-person and virtually embrace personal and professional image as a tool of confidence and energy. Yes, fashion trends come and go. An organized (and common-sense!) approach to dress truly lasts a lifetime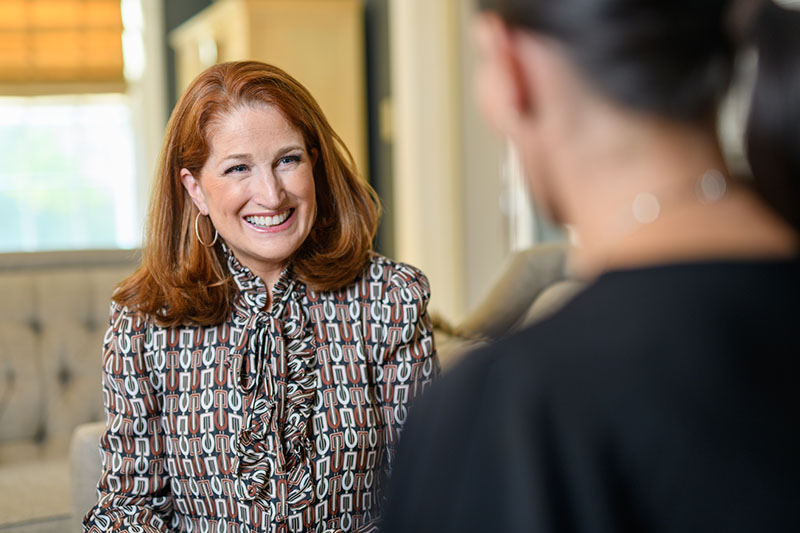 Yes, fashion trends come and go. An organized approach to style truly lasts a lifetime.