Learn a 5-step system that helps you gain control of your personal style once and for all.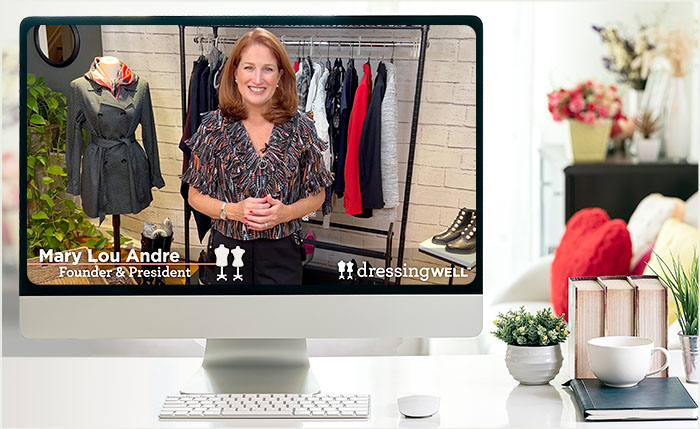 Reenergize your closet with our powerful fit, fabric, function & flair formula
Responsibly retire the parts of your wardrobe that are holding back your style
Rework your basics to complement your current lifestyle, figure & age
Learn innovative & fashion-forward ways to wear & accessorize favorite pieces
Identify what's missing to make your wardrobe truly rock
Make everyday style easier than you ever dreamed possible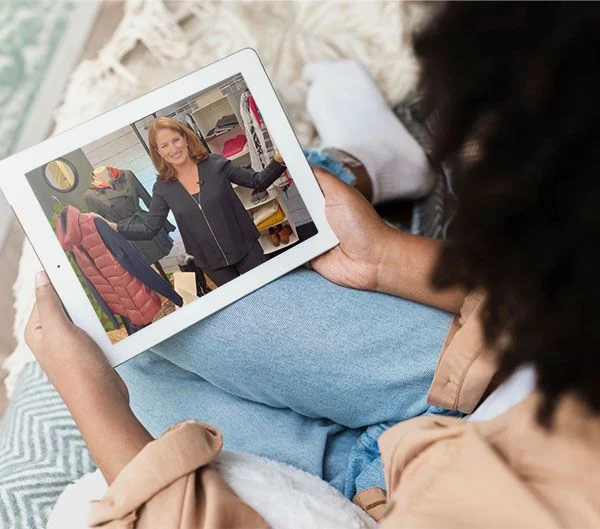 Then you'll absolutely love this Self-Guided Course!
This is the perfect introduction to the Dressing Well Method for those who want to develop a basic understanding of our methodology and start practicing these proven principles  on their own right away.
The Dressing Well Method (DWM) video series, five 30-minute videos, taught by Dressing Well Founder & President Mary Lou Andre to guide you towards true style confidence.
Lesson downloads to support your online learning (PDF lesson guides, checklists & resources).
Unlimited access to the course membership portal. Watch as often as you like, when you like. Get started as soon as you purchase!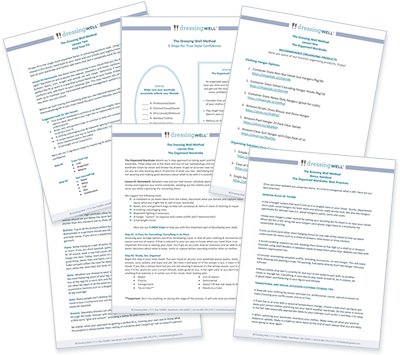 What You Can Expect to Achieve
You'll experience immediate and ongoing results right from the very first lesson. And at the end of the video lessons, you can expect to have a good understanding of not only what you wear well, but also why and how to apply those insights to your style and wardrobe decisions going forward.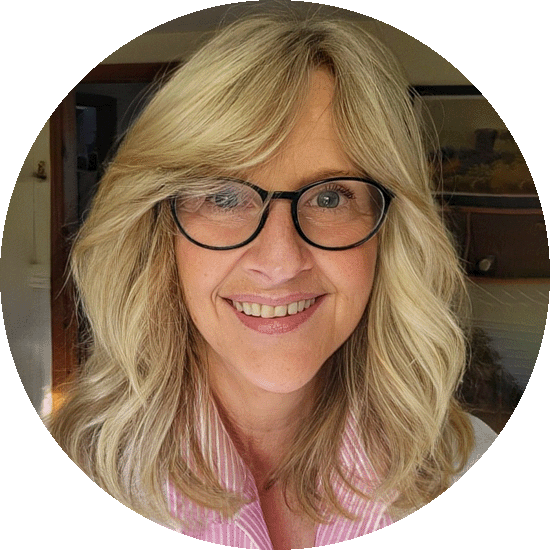 "I've purchased and watched the entire course. For those wondering even a little… this is Wonderful!!! I knew it would be really good, as Mary Lou and her team are top notch, but this is just fabulous! I've been secretly wishing they would do something like this! So go get it!! Met my budget and will be the gift that keeps on giving…chock FULL of ideas, tricks and tips all beautifully presented by Mary Lou. My spirit needed a lift… thank you. ❤️"
– Cindy Whelahan
Hyannis, MA
With our guidance, you are guaranteed to develop an organized, efficient wardrobe management and shopping strategy that will serve you for years. Best part, you'll become a more-focused and savvy shopper as you master your basics and decide what to add to your wardrobe.
We welcome the opportunity to go on this special style journey with you. Questions? Please contact us. 
Consider gifting the course to a friend, colleague or family member. We are happy to help you give the gift of style this summer!