Are you looking to inspire, educate, and motivate your employees, colleagues, students and members of peer groups and associations to tap into the power of dressing well as a tool of confidence, energy, influence and joy? Look no further.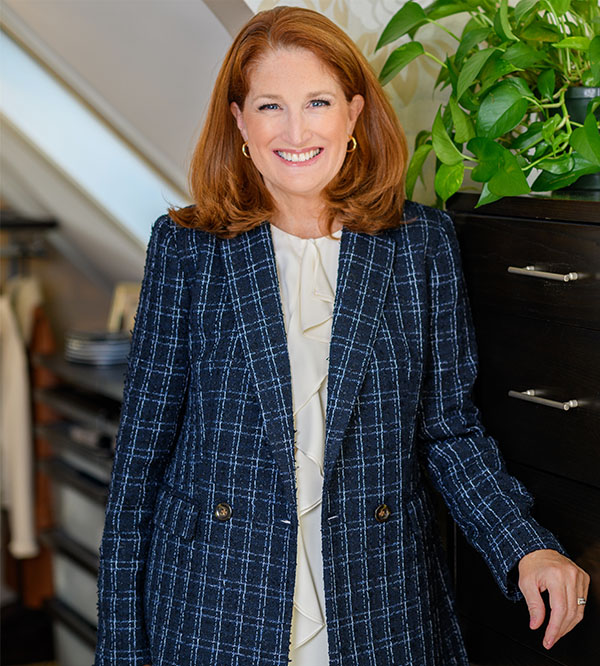 Whether you need a speaker to deliver this dynamic message for a corporate event, women's conference, or internal workshop, our suite of keynotes and seminars (delivered both in-person and virtually) offer a perfect fit to leave your audience ready to embrace the power of personal presence and all the transformative benefits that come with our unique approach to dressing well.
"You were an absolute hit with a crowd of over 200 people! We have received tremendous feedback from people describing you as 'sensational', 'dynamic' and inspirational'. As a nationally recognized and highly respected consultant, speaker, and author, your messages on the importance of women presenting themselves with style and confidence in both their professional and personal lives encouraged a dynamic dialog. We welcome you back anytime."
– Paul Guzzi
President & CEO
Greater Boston Chamber of Commerce
Our engaging and unique presentation style combined with years of coaching men and women across lifestyles, professions and generations on personal presence and style have an immediate impact on leadership, innovation, communication, and overall brand building and confidence. Mary Lou Andre and our stylist team are at the ready to roll up their sleeves and tailor our content to your specific needs and goals. We provide practical and relevant tips and insights that your audience can apply immediately.

Whether you want to spark new ideas, boost confidence, or create positive change, our seminars and keynotes will help you achieve your desired outcomes. Contact us today to find out more about our services and book your next event.