Welcome to the Dressing Well Blog!
Our monthly posts can be found below, or you can search for your favorite topic. Also be sure to check out our YouTube Channel to view our popular video blog series Dressing Well Wednesdays, as well as replays of our Wednesday night Beyond Dressing Well Facebook Live Shows. We bring each blog to life on our popular 30-minute show. Not member of our free Facebook group? Join Today!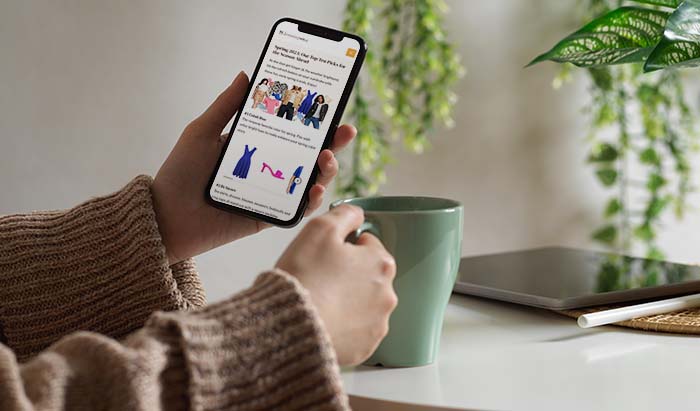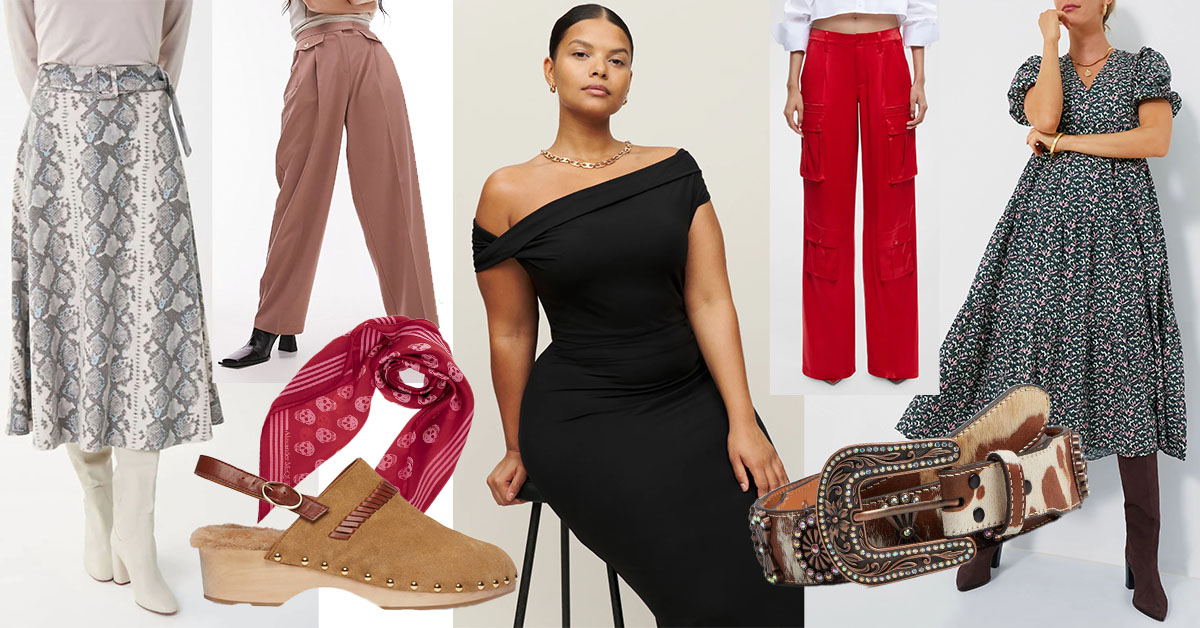 As the days get shorter (and weather gets cooler), hit the refresh button on your fall wardrobe by incorporating some of these fun, in-the-moment trends.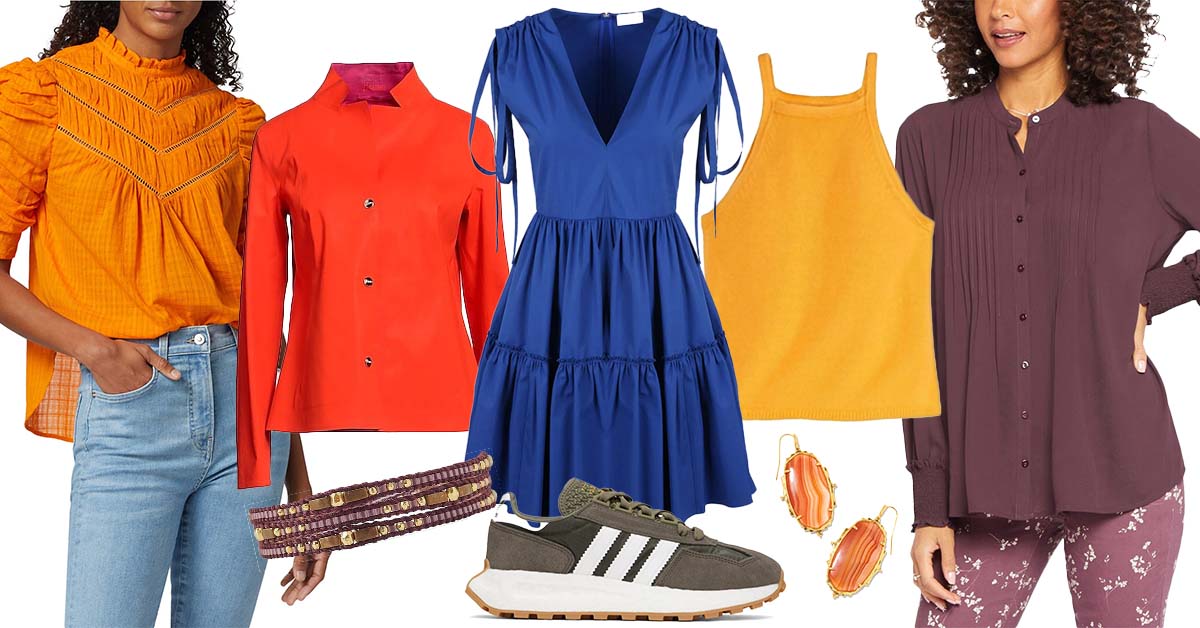 August is a month of change. We are still very much in summer yet definitely headed towards fall. A great way to start transitioning your wardrobe for the season ahead is to swap your pastels…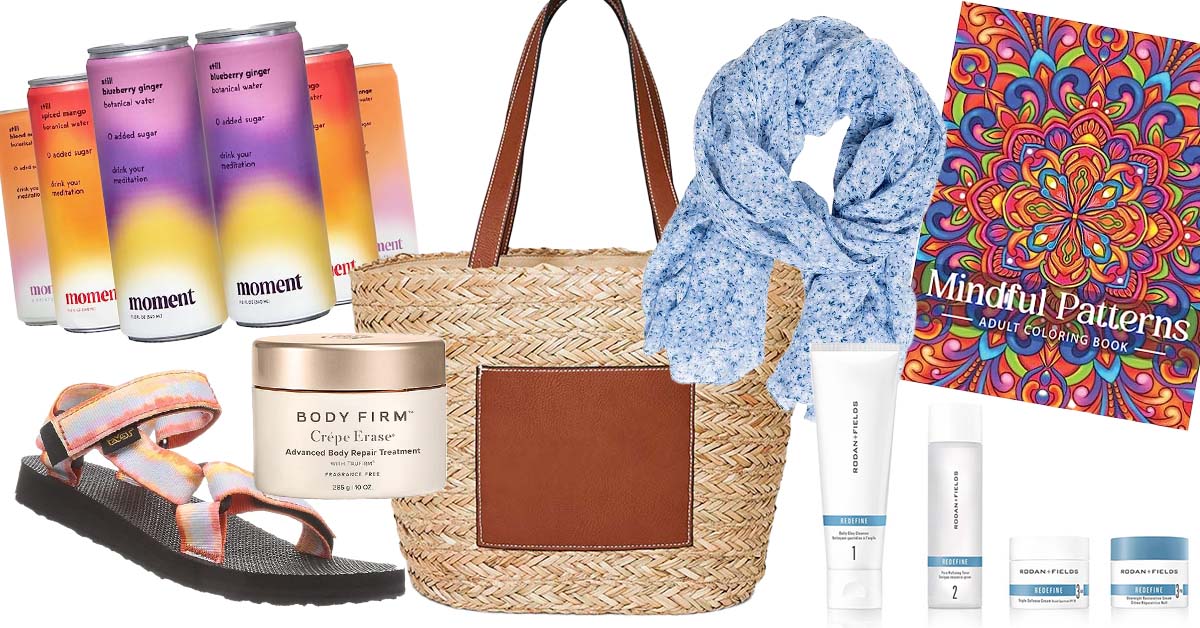 This month, we share 7 favorite beauty, wellness and style ideas to help you celebrate the glorious summer season all the way to the end.  We brought these ideas to life on our popular Beyond…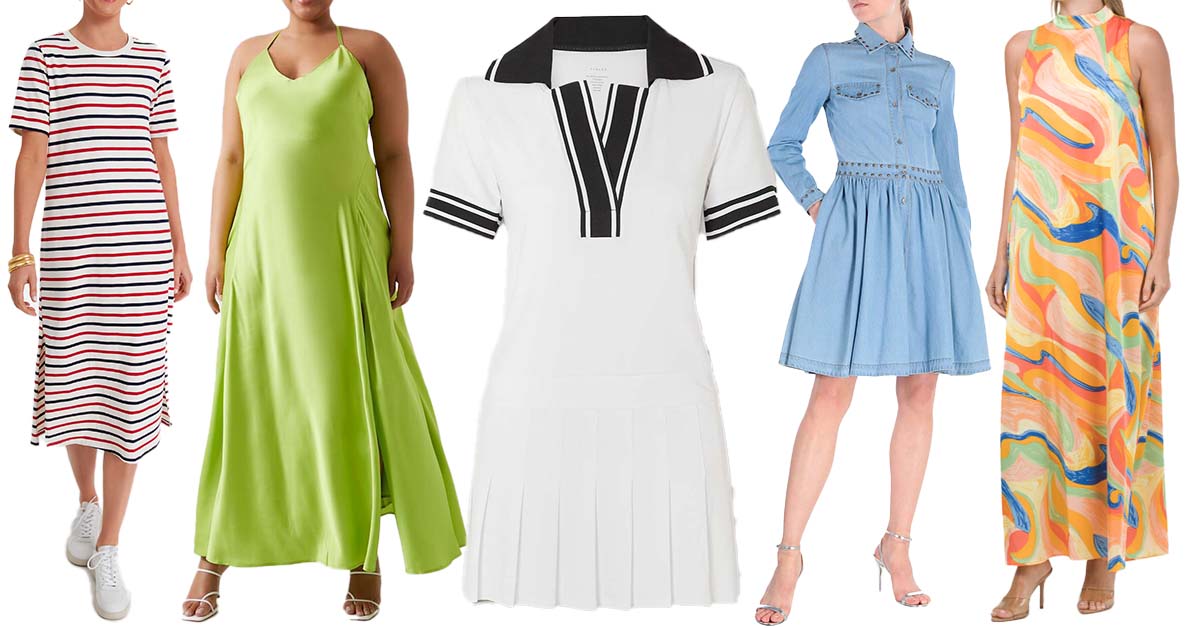 Is there anything easier to wear than a dress when the temperature soars? They can be cool and comfortable, hot and racy and everything in between. Many dress styles hide weight (and bare legs) well,…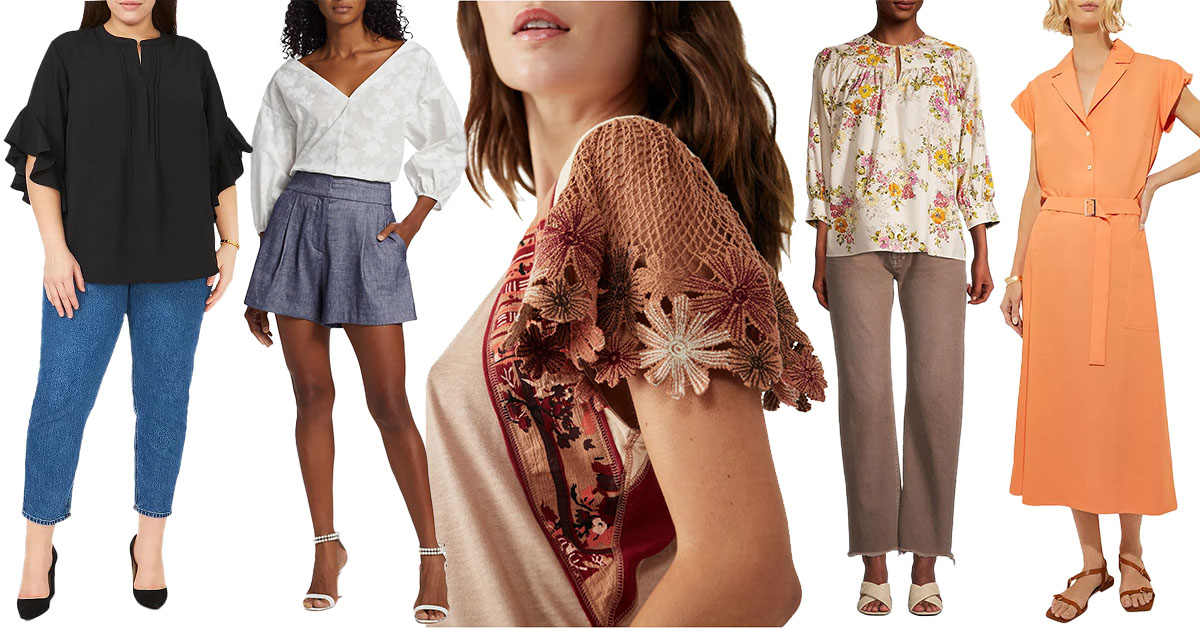 With rising temperatures come rising sleeves. If your arms aren't your best feature (or you simply need options for temperature control) we've got you covered. In this month's blog, we share 5 fresh sleeve styles…