Welcome to the Dressing Well Blog!
Our monthly posts can be found below, or you can search for your favorite topic. Also be sure to check out our YouTube Channel to view our popular video blog series Dressing Well Wednesdays, as well as replays of our Wednesday night Beyond Dressing Well Facebook Live Shows. We bring each blog to life on our popular 30-minute show. Not member of our free Facebook group? Join Today!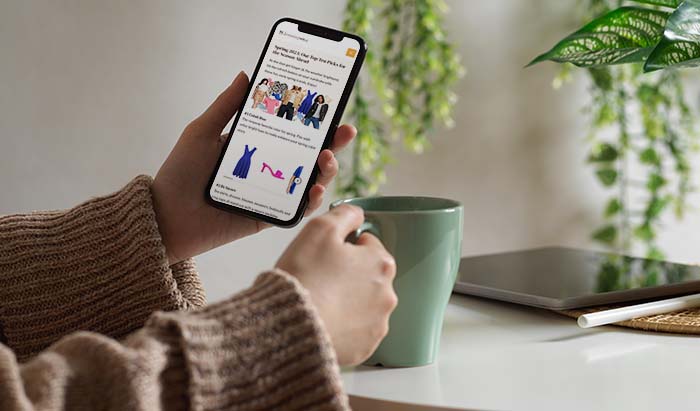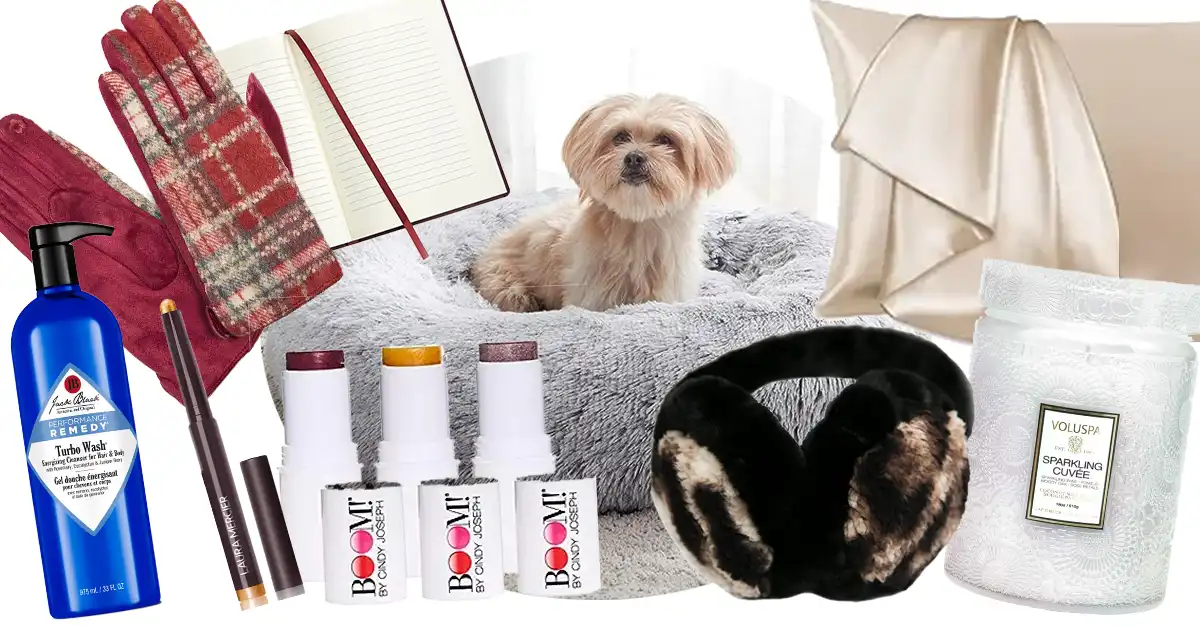 We've compiled a list of our favorite fashion, beauty and wellness gifts for the season ahead. Something for everyone – even our 4-legged friends!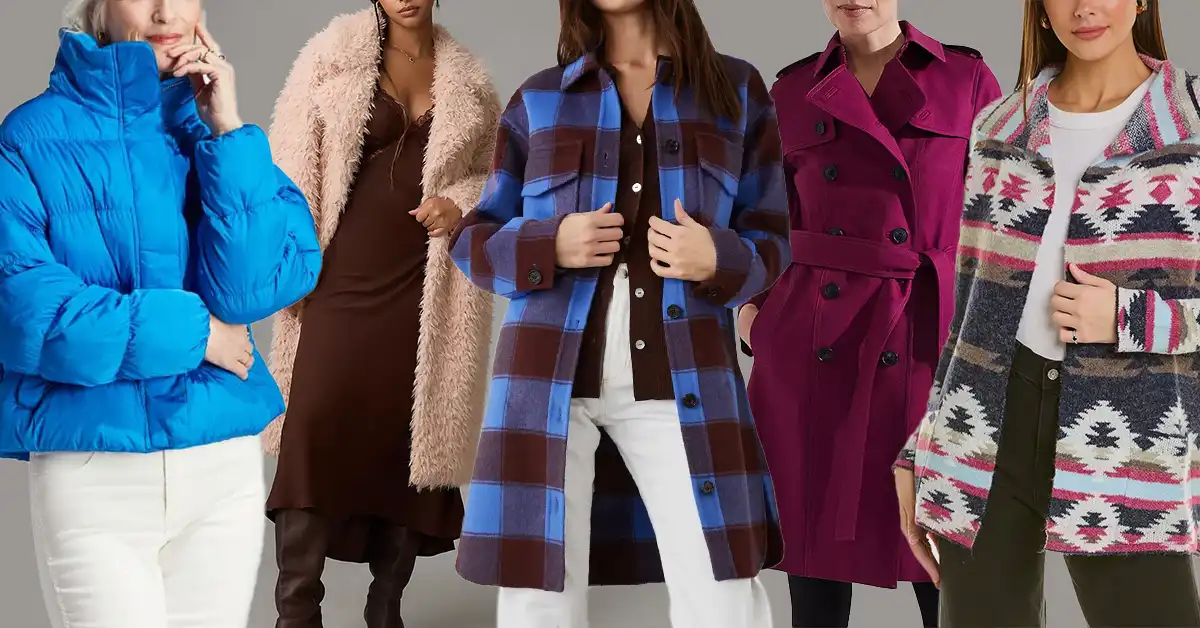 Time to open the coat closet door and get this important part of your wardrobe in top working order for the month ahead. Fall and winter coats serve slightly different needs.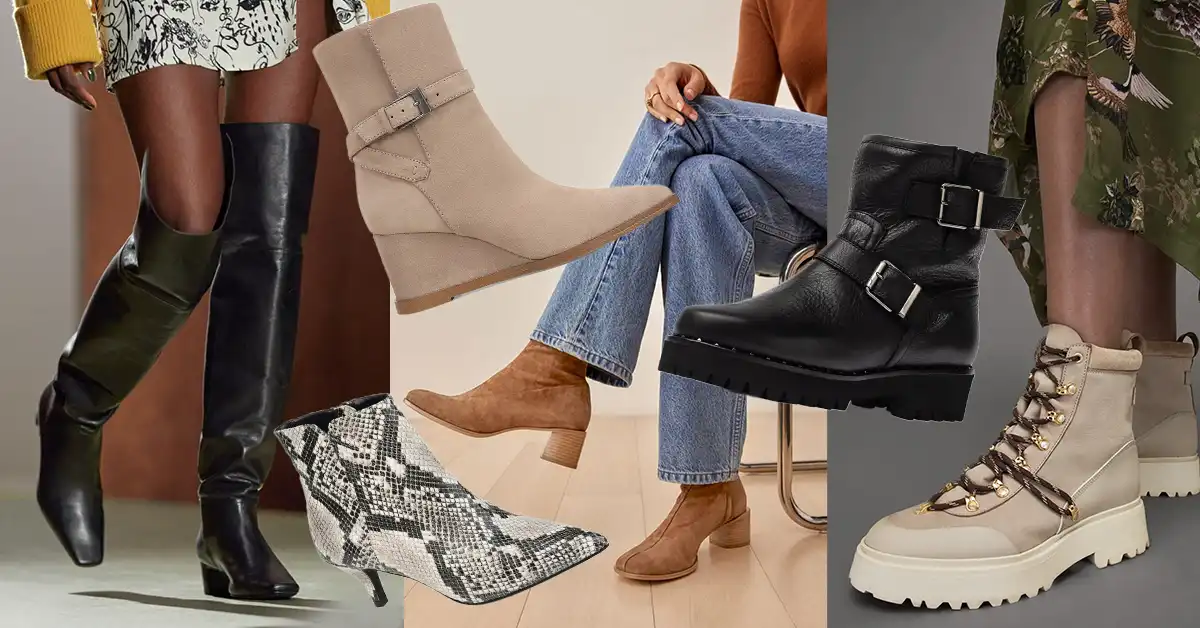 As we settle into boot season, it's time to evaluate your current boot collection and make some decisions about what can stay, what can go and what to add too.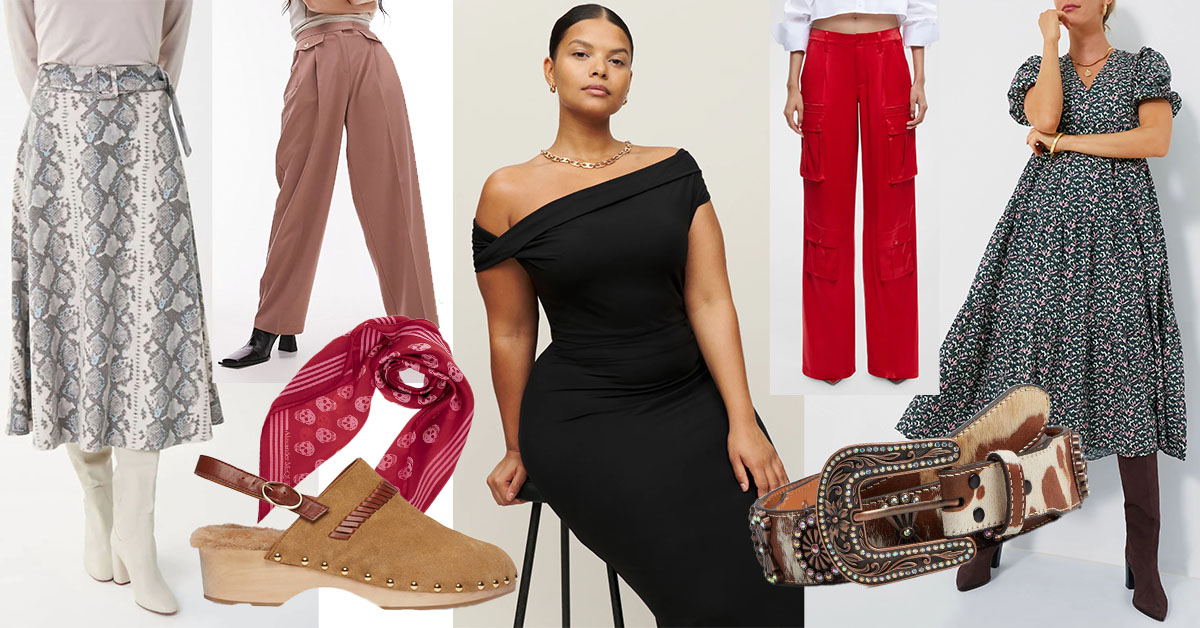 As the days get shorter (and weather gets cooler), hit the refresh button on your fall wardrobe by incorporating some of these fun, in-the-moment trends.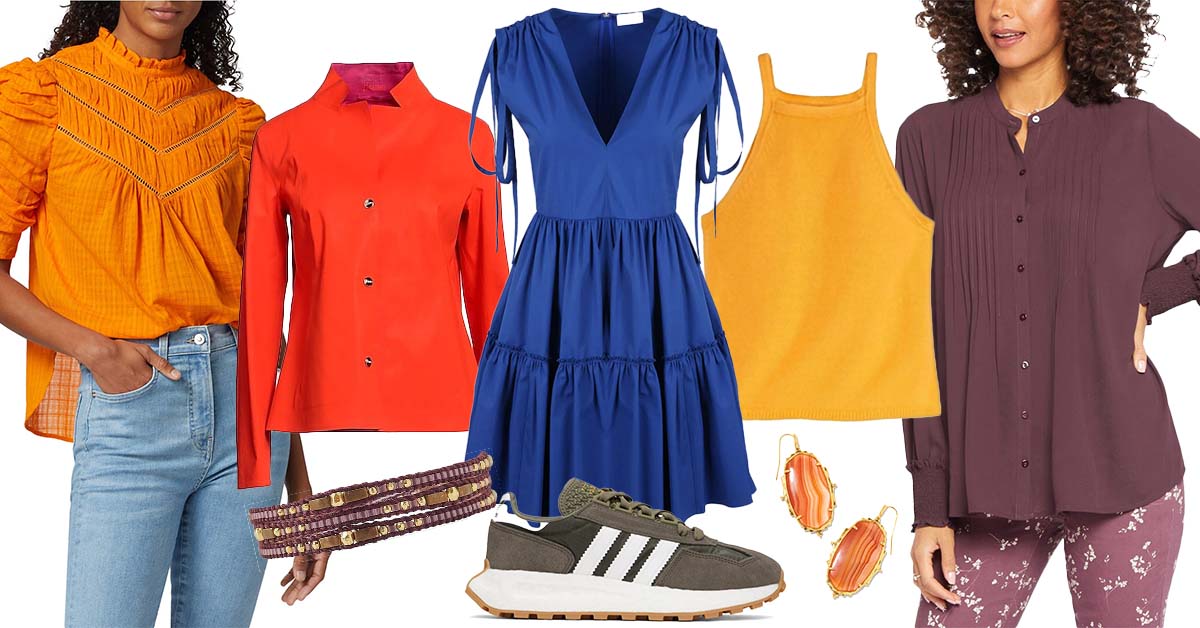 August is a month of change. We are still very much in summer yet definitely headed towards fall. A great way to start transitioning your wardrobe for the season ahead is to swap your pastels…