Giving Back & Community Recognition
Fashion and fundraising go hand in hand. We believe that when you give, you get back much more than you ever give away, and we are devoting this section of our site to promote our corporate philosophy of "doing well by doing good." 
Mary Lou Andre
Founder, The Dressing Well Charitable Foundation
Launched in 2017 to celebrate the 25th anniversary of our firm, The Dressing Well Charitable Foundation provides monetary support to other 501(c)(3) organizations, especially those that offer clothing, career support and social services to women, men and children while encouraging self-sufficiency.
While we will continue to donate our time and talent to the charities we love, our Foundation allows us to increase the financial support they also need to thrive while formalizing an important piece of our business model: helping others regardless of socio-economic status experience the true power of dressing well.
We greatly appreciate your generous donations (100% which are tax-deductible) to help further the good work of these outstanding organizations.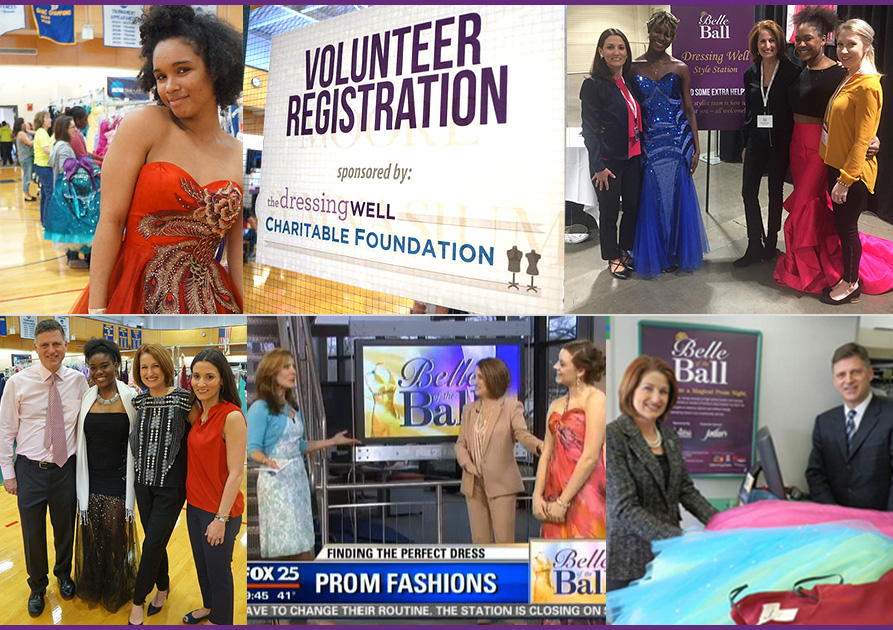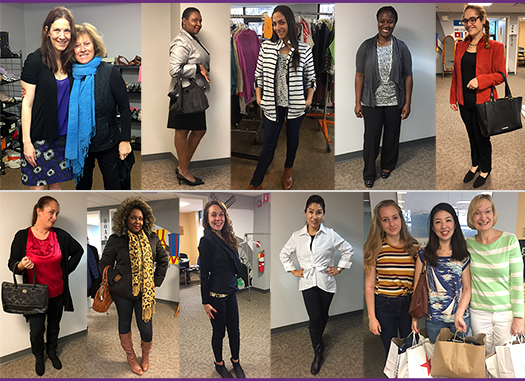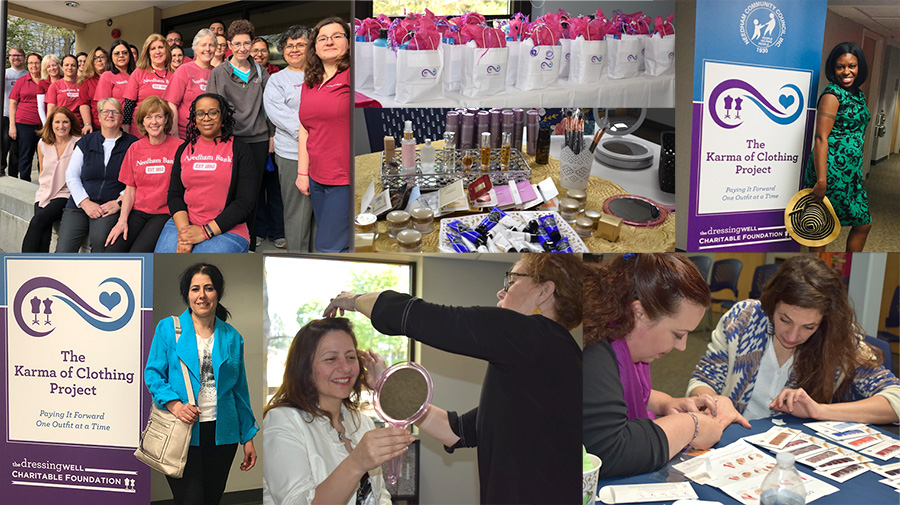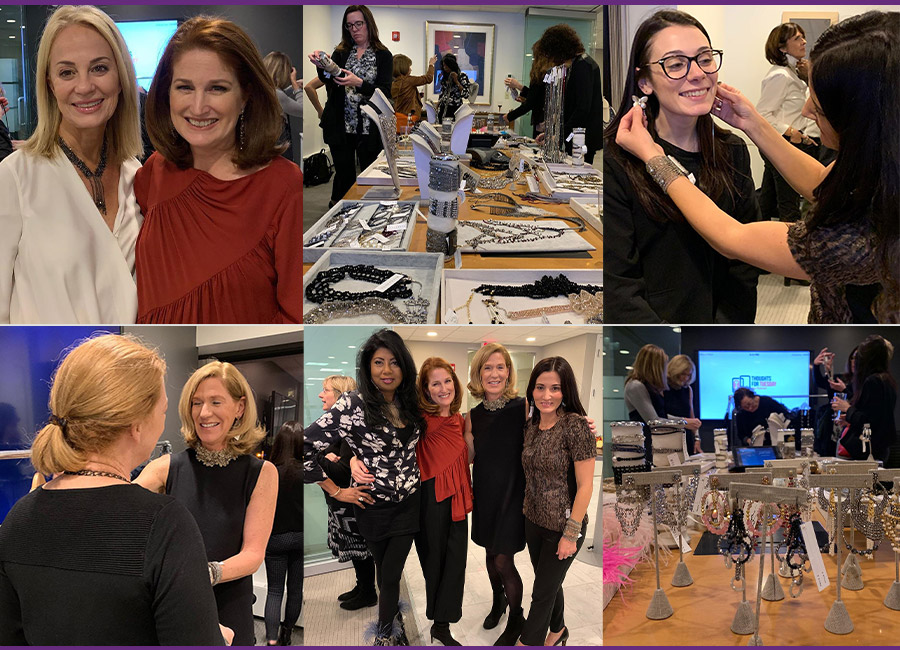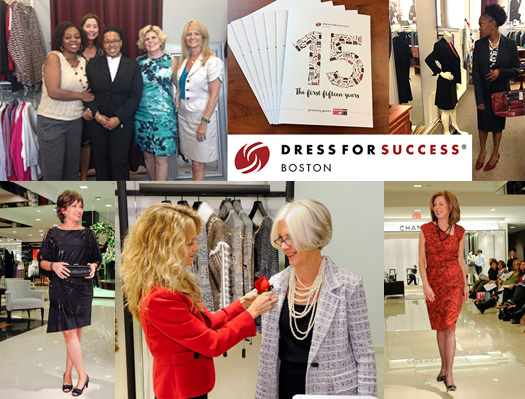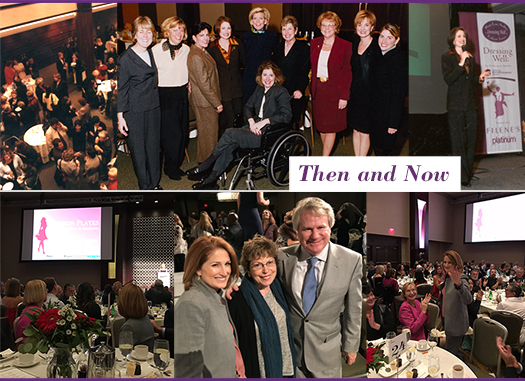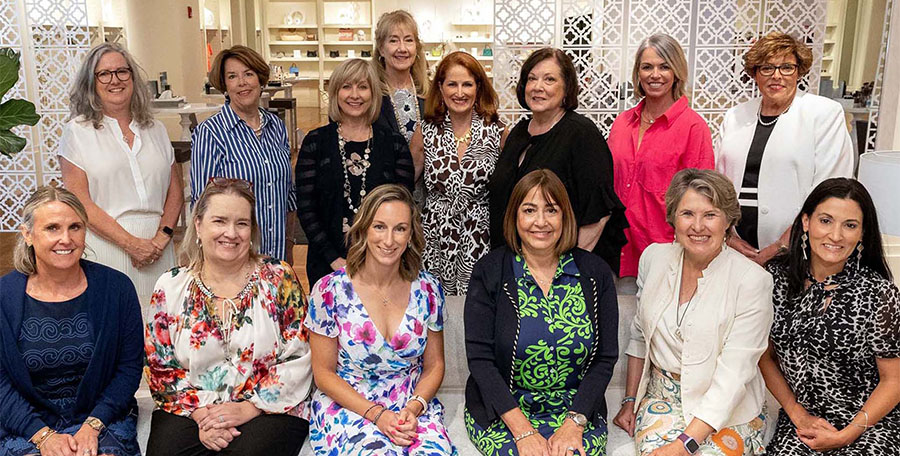 The Needham Community Channel — Mary Lou Andre and Arthur Anton kickoff the 2018 Belle of the Ball Dress Drive with the Needham Community Channel.