Dressing Well Private Styling:
Wardrobe Consulting & Personal Shopping Services For Men and Women
Our customized, in-person, private client coaching services provide expert assistance for those looking to evaluate, organize and enhance their wardrobes and all-around personal style.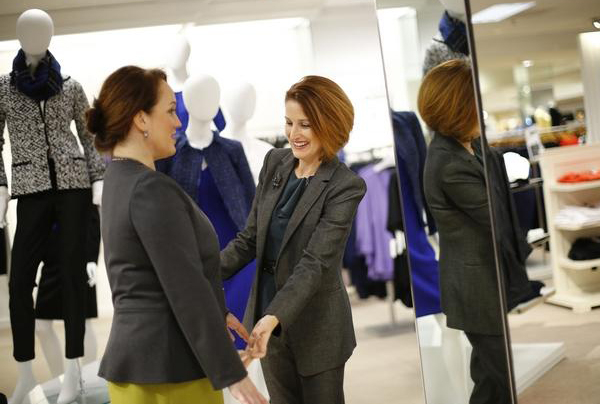 Thinking about working with a personal stylist and not sure where to start? You've come to the right place!
Working with a stylist can be a life-changing experience. Our talented team, proven Dressing Well methodology and years of experience are the key to true style confidence.
How We Work...A Customer-Focused Approach
Private closet consultations & styling sessions
Personal shopping services at a store or mall of your choice
We also offer virtual styling options
All sessions are customized based on what you'd like to accomplish. Each in-person session starts with a Zoom session to meet your stylist and set goals. We strive to schedule clients promptly. Those looking for immediate assistance are often able to book an appointment within a few days of contacting us.
Working with the Dressing Well Team
With decades of combined experience in the fashion, retail, professional, and personal services industries, our team of style consultants is prepared to help you transform your style with grace and ease.
We welcome the opportunity to work with you.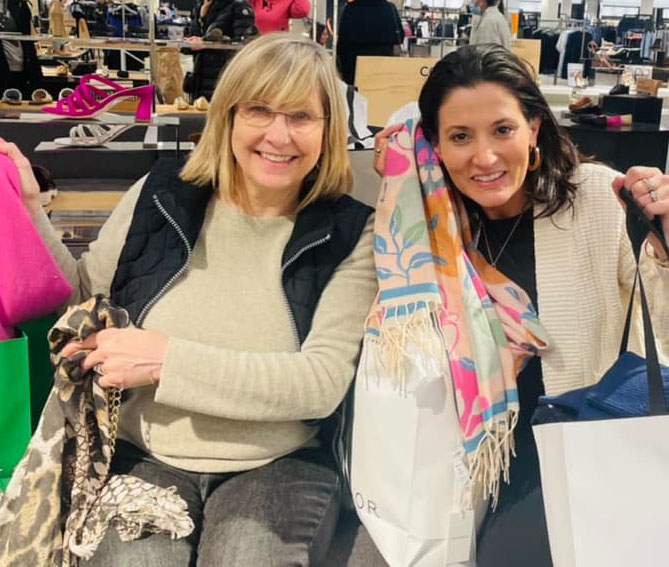 Senior Stylist Sarah Zengo with happy shopping client Michelle Graham after a successful shop.