Welcome to the Dressing Well Blog!
Our monthly posts can be found below, or you can search for your favorite topic. Also be sure to check out our YouTube Channel to view our popular video blog series Dressing Well Wednesdays, as well as replays of our Wednesday night Beyond Dressing Well Facebook Live Shows. We bring each blog to life on our popular 30-minute show. Not member of our free Facebook group? Join Today!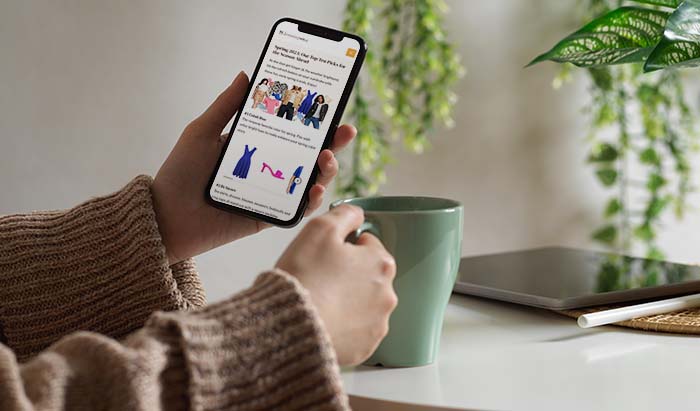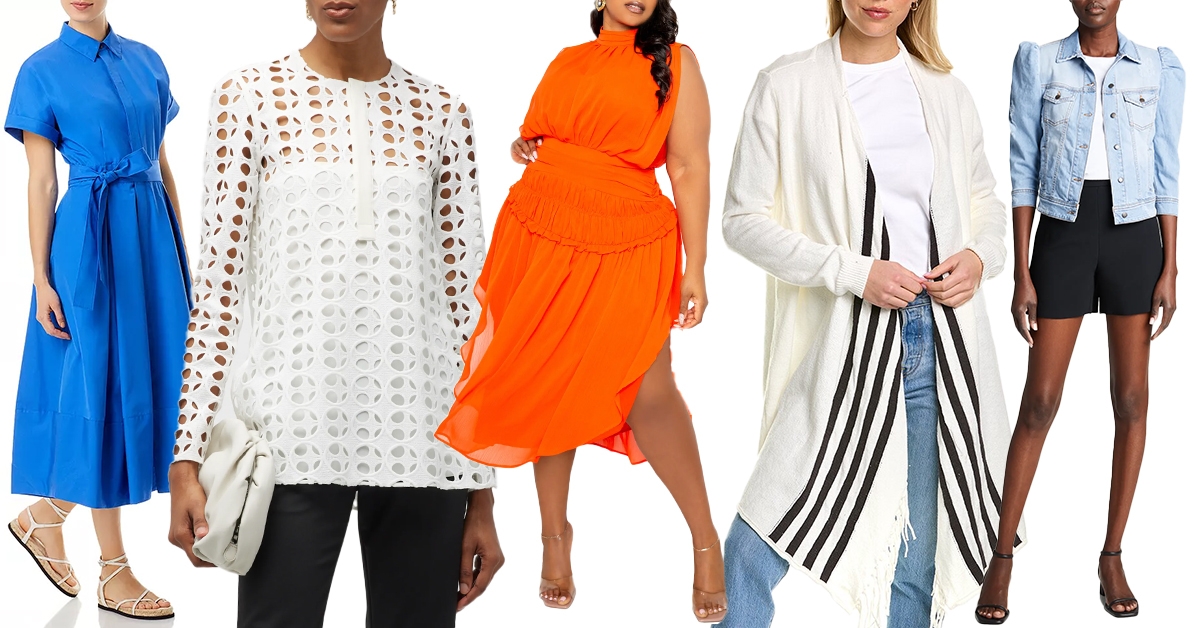 Summer has already arrived at most retail outlets. No need to wait to wear it. In this month's blog we highlight 5 key warm weather trends that can give your wardrobe a fresh lift now.…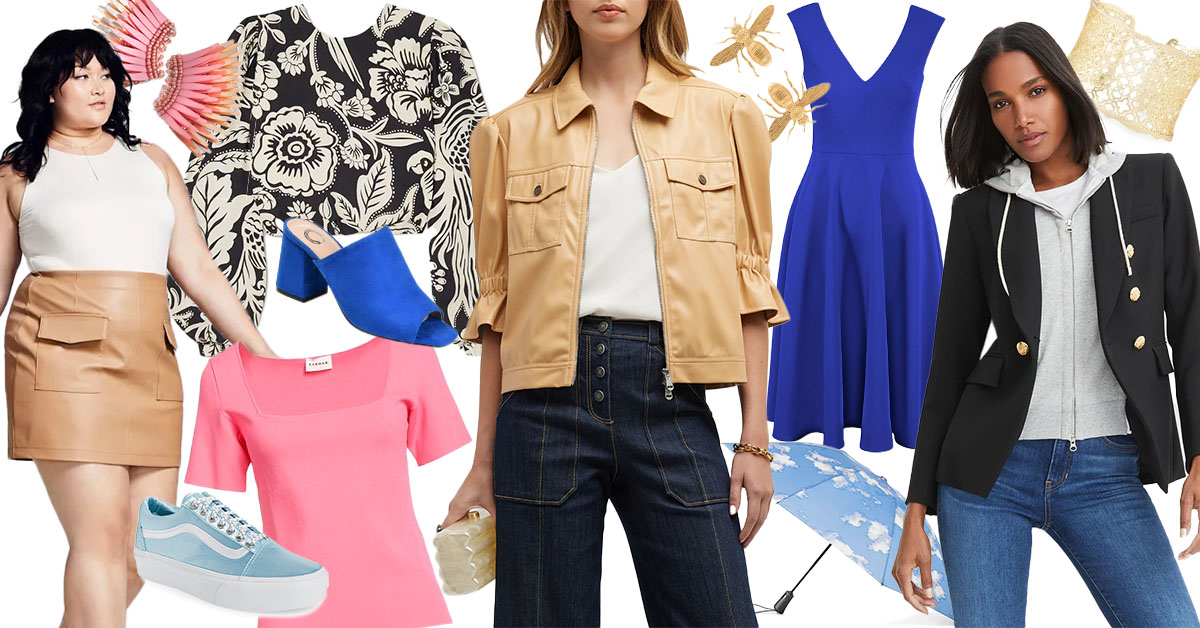 As the days get longer (& the weather brightens), hit the refresh button on your wardrobe with these fun, early spring trends.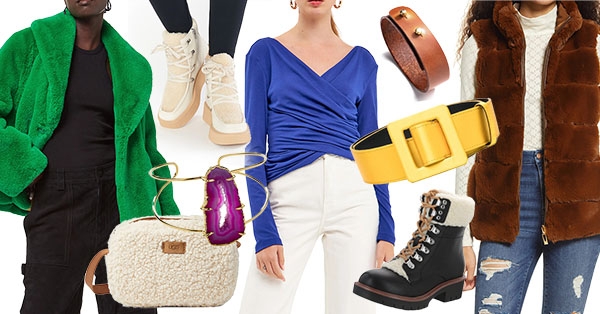 Combat the winter doldrums with these fun and easy wardrobe boosts. They will work wonders on your style & psyche. Enjoy!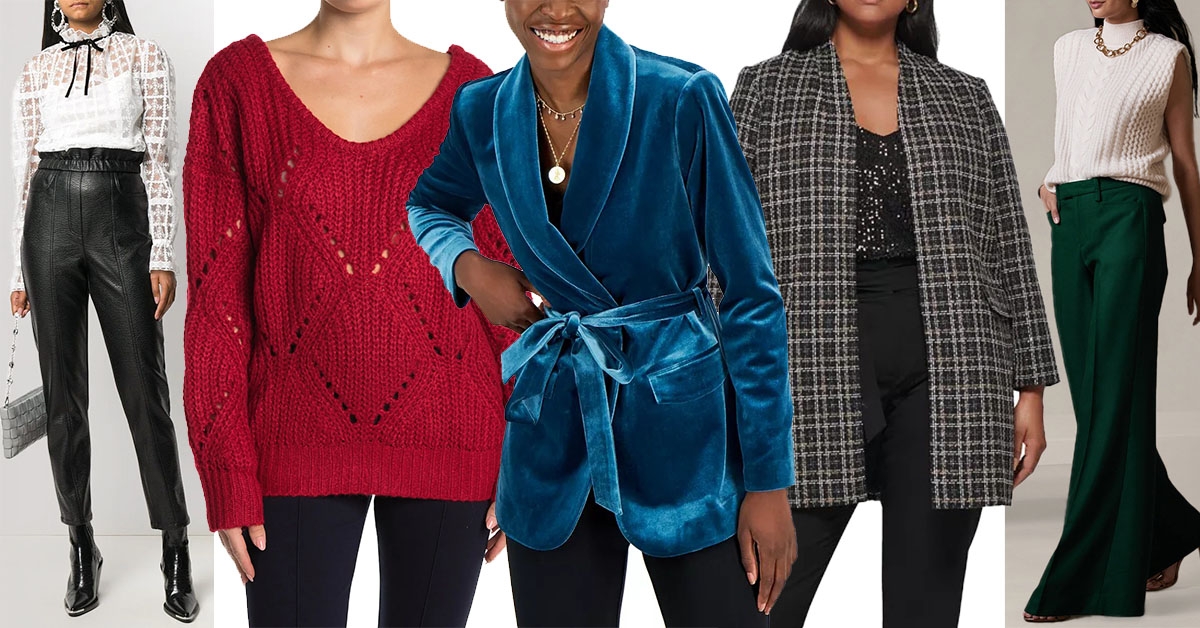 Happy New Year! Yes, it's time to pack away most of our holiday gear. Yet, not everything we wore to celebrate in December needs to be retired for the rest of winter just yet!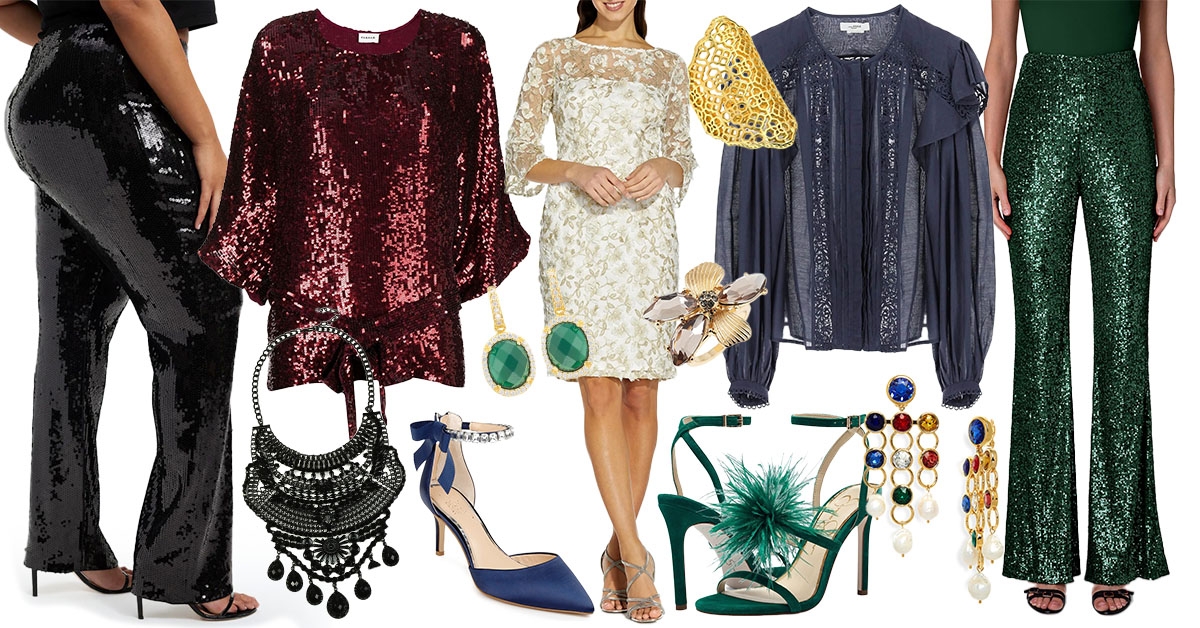 With party resurgence can come plenty of party outfit panic, especially if it's been a few years since you broke out your holiday dressing gear. In the month's blog, we share 5 easy ways to…