Accessories are a fun and easy way to give the gift of style. One size truly fits most, making them a much less complicated choice than some other fashion-themed options. From the mall to the web to local artisan shops and craft fairs, accessories are available everywhere this time of year, making them easy to hunt (and, quite often, to afford!)
In the spirit of December, we share 5 favorite accessories for women that are a joy to give—and receive! We hope a few of these ideas resonate and help you with your holiday shopping – enjoy!
Editor's Note – Our friends at jewelry retailer Stella & Dot are running a fantastic promotion this week: spend $50, get $25 a coupon back to use later in December. It's the perfect opportunity to check off some of the gifts on your list and get a little something to treat yourself later! We've included some links to our favorite S&D picks to help you get started.
#1 City Slim Clutches
Big enough for your phone, lipstick and other necessities yet small enough to accent after-5 ensembles.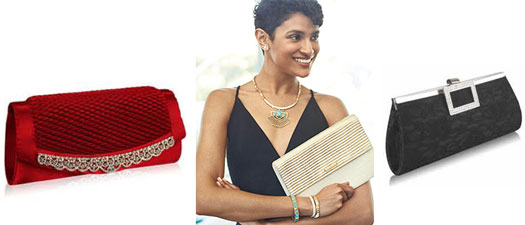 (Purchase this gold stripe S&D clutch for $49, we love it!)
#2 Infinity Scarfs
Also called "circle" scarfs, they are an easy style upgrade for all ages!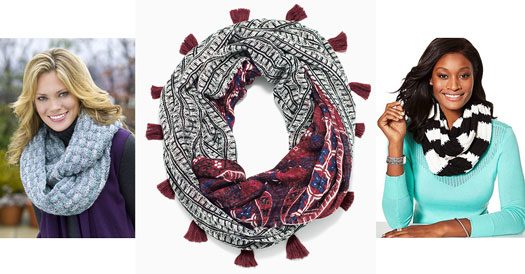 (This versatile S&D infinity scarf is $69. It's a "go to" year-round style fix.)
#3 Bag Charms
A fun way to personalize bags, totes and keychains.

(For $34, these S&D Pom Poms add a lot of personality to all size handbags.)
#4 Ribbon Necklaces
Their signature ribbon flair compliments all things holiday.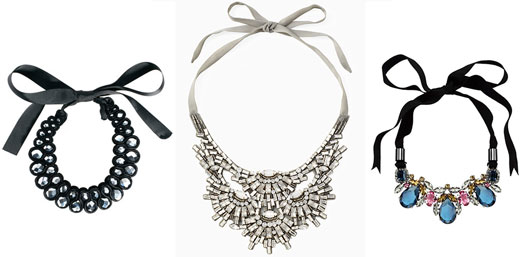 (At $149, this smoky sparkle S&D necklace is the perfect New Year's party showstopper.)
#5 Chandelier Earrings
Finally, nothing shouts "holiday!" more than these elegant creatures. Sexy, fun and stylish!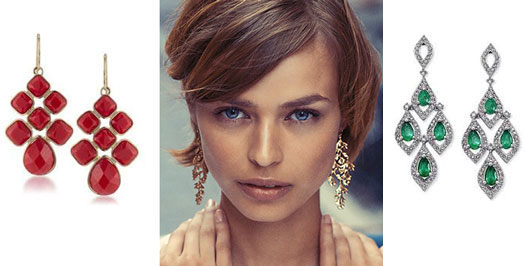 (Gift these elegant gold S&D chandelier earrings for $44.)
Last Word
If you have a group of special women to buy for (office mates, nieces etc.), selecting one accessory category such as bag charms for all and then selecting pieces that match each individual's style can make shopping even easier. This is a stylist trick that never goes out of style!