It wouldn't be fall without posting our seasonal top 10 fashion picks. As an extra bonus, we are giving them a holiday twist, too.
No matter where you are on your style journey, we hope our ideas and insights make it easier for you to celebrate your own unique style – Enjoy!
#1 The Updated Bomber
Less boxy than those you may have worn in the past, consider them a key layering piece that can instantly upgrade both casual and professional attire.

#2 The Cold Shoulder Sweater
A warm look with cool style for women.

#3 Loden Green
Moves easily from fall to holiday to winter. Everyone seems to wear this color well!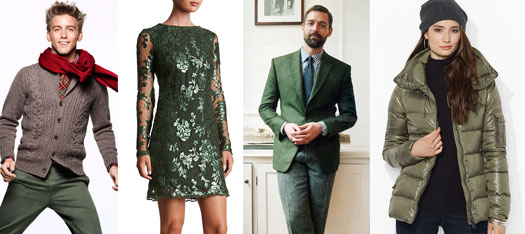 #4 Slip on Sneakers
Daily living, airport travel and business commuting made easy!

#5 Skirts that Move
The beauty of the trend lies in its soft drape and day to evening appeal.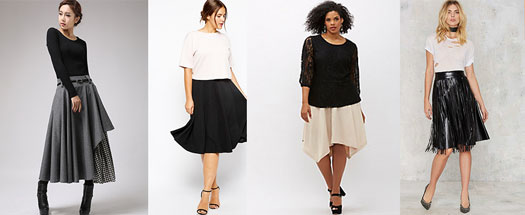 #6 Fall Florals
They punch up fall, holiday and winter wardrobes.

#7 Block Heels
Women, upgrade your boots, booties, pumps and loafers with this stylish (and comfortable!) heel shape that continues to be very on trend.

#8 Pocket Squares
Wear them with ties or without. Match them to your tie (or wear them not so matchy-match!) They add significant style to both formal and casual attire.

#9 Chokers
Delicate or Daring – your choice!

#10 Velvet Accents
Finally, while velvet never really goes out of style this time of year, consider using it to accent casual attire for a fresh spin.