2016 is off to a great start here at Dressing Well. Our consultants are busy helping their clients look their personal best and our first blog post for 2016 aims to help you start the New Year with some fresh style too. Enjoy!
#1 Navy and Wine Colored Footwear
Move over black! Pumps, flats and boots in these rich hues can soften your cool weather base neutrals while instantly upping your fashion quotient.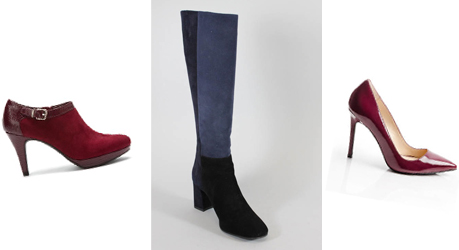 #2 Dressing to the Threes
A simple winter uniform for work and play is a dress, tights and boots. Complete your look with interesting accessories, a killer coat, scarf, hat and gloves and you'll be out the door faster and dressed better than ever. Extra Bonus: Dresses often help hide extra holiday pounds better than pants and skirts!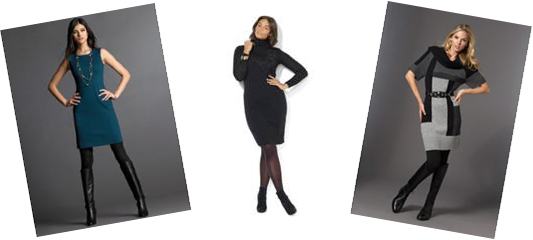 #3 The Organized Winter Wardrobe
To make it easy to accessorize winter outfits from the inside out, hang scarves, jewelry and a few favorite winter coats near a full length mirror in your main dressing area. You'll force yourself to complete your look in a way that sets you apart.

#4 Style Proof Your Coat Collection
For many people, outerwear is often an afterthought and they settle for less than a completely polished appearance. To stay on top of this part of your wardrobe, add at least one new coat that you love each year. With sales in high gear this month, you can feel good about doing it too!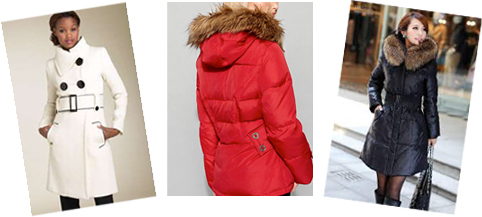 #5 Elbow Length Gloves
Finally, three quarter sleeves can present a problem with capes and shawls. Protect yourself from the elements while adding signature style with a variety of gloves that end at or above the elbow.